The finest chocolate confections, made by hand in small batches. Try our Vermont Maple Almond Brittle, Mooonlight in Vermont artisan chocolate bars and specialty confections. Delight friends, family and colleagues with our maple caramels, peppermint creams, turtles, bark and Peanut Butter Pigouts – and be sure to treat yourself, as well. Once you do, you'll fall for Sweet on Vermont.
ABOUT SWEET ON VERMONT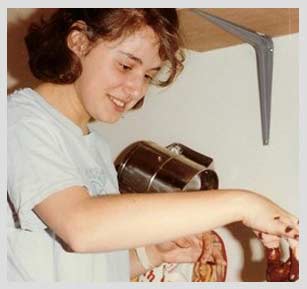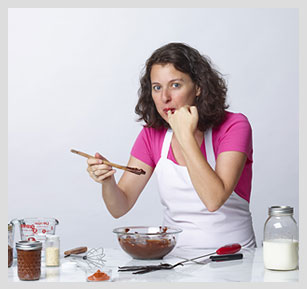 Sweet on Vermont has been creating artisan chocolates since 1996
Founded over 20 years ago, Sweet on Vermont has been called "the best chocolate in the Green Mountain State." Owner and chocolatier Erika Henik learned everything she knows about candy making and chocolate from SoV's founder while she worked her way through college.
Two kids and two careers later, Erika returned to her first love, when she bought Sweet on Vermont from her mentor in 2013.
GET COUPONS & SPECIAL OFFERS
If you're a true chocolate lover, you'll really love our newsletter. Be the first to hear about new products, get exclusive offers and receive money-saving coupons by adding your email address to our list.